2014 FIBA U17 World Championship for Women thoughts of the 4th day
in Castellano
For the 2014 FIBA U17 World Championship for Women Miquel Bordoy Cano gives wbbif his thoughts on the fourth day of the 2014 FIBA U17 World Championship for Women in Spanish only.
For our English and French readers you can read the wbbif report from day 4 by clicking on this link. / Pour nos lecteurs Anglais et Français, veuillez lire notre article sur la quatrième journée ici.

Aqui usted puede leer los sentimientos de Miquel Bordoy Cano acerca de la cuarta jornada del Campeonato del mundo del baloncesto femenino FIBA U17.
Aquí están los resultados de la cuarta jornada:
Australia 71–34 Mali
Républica Eslovaca 42–47 Francia

NO MÁS ALEGRÍA??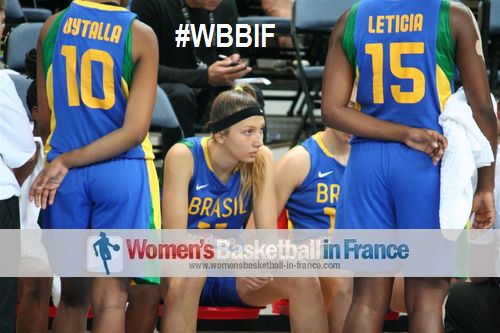 Estoy confuso… antes, según los equipos iban avanzando en la competición, se iban alegrando cada vez más con cada victoria, cada vez más cuanto más lejos les llevaban esas victorias.
Hoy eran los partidos de octavos, con el pase a cuartos en juego… vale que muchos resultados han sido muy claros, pero de ahí a no celebrarlo… no sé… un selfie (ya que está de moda ahora) o algo, no??
Pues no.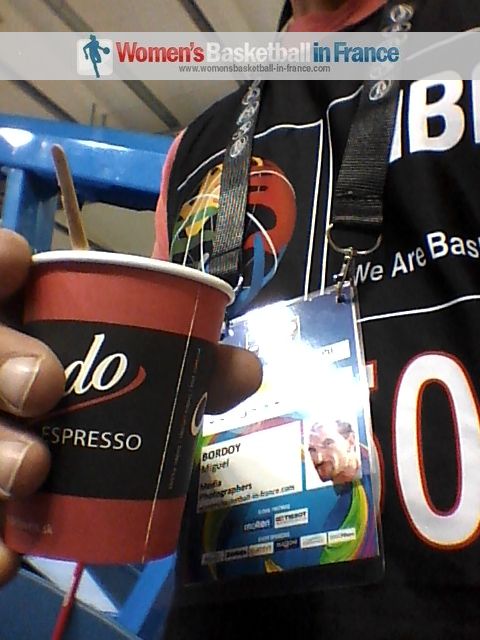 Quizás el que más me ha sorprendido ha sido el Canadá-Brasil. Sobre todo por las cariocas, un ejemplo de alegría en cada partido, con cada canasta. El pase se les ha escapado por poco, yo hubiera jurado que pasarían ellas, pero el final ajustado de partido careció de emoción. Como si a unas les fuera bien ganar y a otras les fuera bien perder…
Desconozco lo que habrá hecho el equipo de Hungría, pero quiero hablar de lo bien que juega ese equipo. Juega de memoria y tengo ganas de verlas contra los rivales que llegan ahora.
Francia ha pasado ante la una Eslovaquia a la que pudieron los nervios al final del partido, ha pasado por cinco puntos. Victoria ajustada, que no justa, porque no se han puesto por delante hasta que faltaban tres minutos para acabar, pero no han pasado de la celebración que hacen al final de cada partido. Sé cierto que mis chicas de Eslovaquia hubieran estallado de júbilo y me habrían endulzado el día sobre manera, provocando que seguramente esto que leéis ahora fuese una oda al equipo de Igor Skocovski… en fin.
España no ha sido la excepción. Vale. Han ganado de 30 a las correosas y duras coreanas y voy a alabar la labor del cuadro técnico que, lejos de reservar a sus jugadoras importantes una vez adquirida una renta importante (+20) no ha permitido a las asiáticas salirse con la suya y poder recortar el marcador a base de golpes, de nuevo con la complicidad arbitral. Lapeña, López y Sánchez han contestado a la presión coreana con presión y actitud en defensa para demostrarles cómo se hace eso de defender. Se han llevado las chicas Sub17 una excelente victoria que pone a Francia sobre aviso para cuartos.
Enhorabuena Selección!
A la espera de la alegría.
---
Like this page / Aimez cette page