Playing basketball at another level

Playing basketball in LF2 was not on the agenda of Mélanie Arnaud when she joined COB Calais in 2010. Yet when the club was relegated from the LFB at the end of her first season (2010-2011) she decided to stay.

Arnaud who is a product of the CFBB (2003-2006) has been a  professional since her departure from the CFBB in 2006.
She spent her first two seasons at Arras (2006-2008) then a year at the now defunct Challes-les-Eaux (2008-2009).
In search of more playing time, the 1.87m forward Arnaud dropped a division and played for Lyon BF for one season (2009-2010) where she averaged 13.9 points and 8.6 rebounds.

The former youth international who had won a bronze and silver medal at the U20 European Championships in 2007 and 2008 found herself returning to the North of France to join COB Calais in 2010.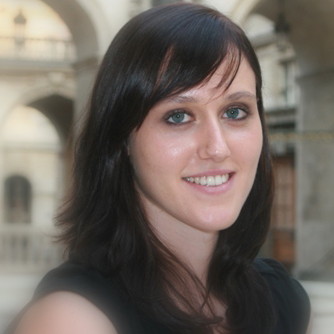 This season Arnaud has been one of the top performers in the LF2 averaging 12.2 points and 8.6 rebounds per match. However during the last two months of the regular season she was on another planet scoring 157 points with an average of 19.6 points per game.
She also picked up 85 rebounds (10.6 per match). In addition she dished out 17 assists and blocked 14 shots during this period.
At wbbif we decided to combine the last two months of the regular season in determining the womensbasketball-in-france LF2 player of the month.
Arnaud who has a gold medal from the 2005 Francophone Games (Jeux de la Francophonie) and a silver medal from the 2007 U21 FIBA World Championship for Women is the last recipient from the 2012-13 season of a wbbif player of the month accolade.

---
Like this page / Aimez cette page