EuroLeague Women
Seedings and brackets confirmed
The new format of the EuroLeague Women just sees one round of play-offs games. However the final rankings from the group stage determine the bracket pairings for the play-off series and the two groups for the Final 8.
In the final ranking Galatasaray MP finished in fifth place and play in Group A during the Final 8 group phase.
The other 14 teams are ranked as follows:
(1) Fenerbahçe SK, (2) Ros Casares, (3) Wisla Can-Pack, (4) Rivas Ecópolis, (6) Sparta&K Moscow Region, (7) Perfumerías Avenida, (8) UMMC Ekaterinburg, (9) Good Angels Kosice, (10) Beretta-Famila, (11) Nadezhda Orenburg, (12) Bourges Basket, (13) ZVVK USK Prague, (14) CCC Polkowice, (15) Lattes Montpellier.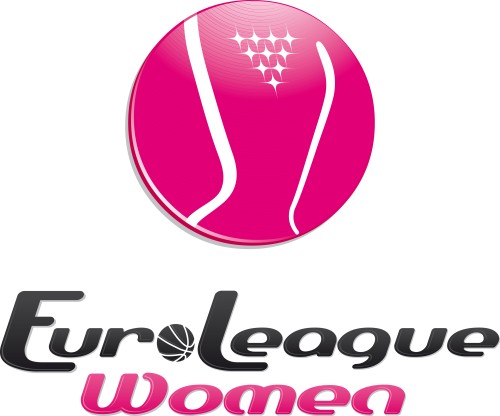 The play-off series is played under the rules of the "best of three", with the first team to win two games qualifying for the finals.
The first match in the series is played on the court of the lower ranked team. The higher ranked team hosts the remaining matches in the series.
FIBA Europe have assigned February 21, 24 and 29 as the dates for the games. It is possible due to television rights that games will be played on other dates.
The pairings for the play-off games are as follows:
Lattes Montpellier vs. Fenerbahçe SK
CCC Polkowice vs. Ros Casares
ZVVZ USK Prague vs. Wisla Can-Pack
Bourges Basket vs. Rivas Ecópolis
Nadezhda Orenburg vs. Sparta&K Moscow Region
Beretta-Famila vs. Perfumerías Avenida
Good Angels Kosice vs. UMMC Ekaterinburg
---
Visit our 2011-12 Ligue Féminine de Basketball page
Visit our EuroLeague Women index page
Visit WBBIF blog for latest news
Return to the top of page
picture credits:


FIBA Europe
Date created: 01 February 2012

---