Derby weekend for NF1 basketball
---
---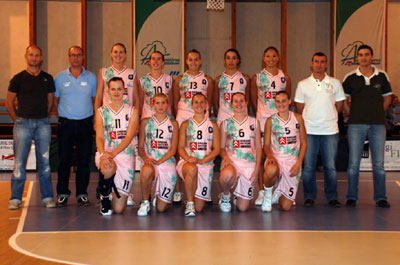 Armentières finally beat Dunkerque
Roche Vendeé
NF1 basketball season is going well. They are the only club with a perfect record.
They had a tricky task in the derby match against Rennes and came away with the victory (83-78).
Jennifer Galand was the hot hand for the leaders with her 26 points, while Maud Médénou led the scoring with 17 points for Rennes.
With the SIG men (Pro A) playing at home, a derby between the two teams from Strasbourg at the same time was not what either team wanted.
However it was not possible to find a suitable time that was convenient for both sides. So the match was played at the standard time.
Strasbourg ABC won the contest against Illkirch-Graffendstaden (79-65) with Djéné Diawara leading the way with 25 points and 21 rebounds.
Armentières ended their negative series against local rival Dunkerque by winning comfortably (73-53). Virginie Bremont led the scoring with 18 points.
With this victory Armentières joins Strasbourg ABC with 6 wins and 2 losses.
Basketball news from the rest of the games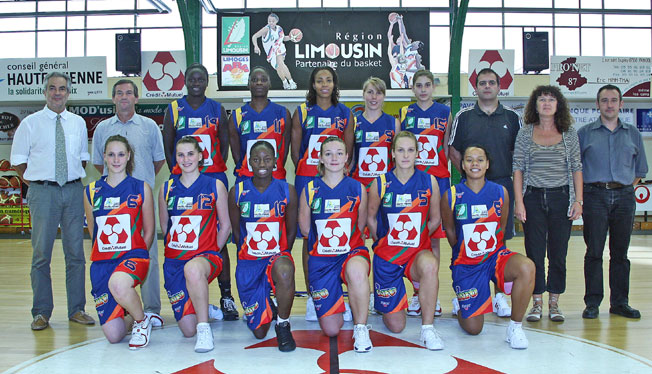 Limoges may have the longest injury list in NF1 with key players gone for the season.
Yet they have still managed to produce good performances week after week. Leading (23-20) at the end of the first period against Charleville-Mézières they never allowed their guests back into the game.
Limoges shot 14-of-28 from the land of many as they went on to win (80-72).
Frédérique Ayissi from Limoges, who did not attempt a three-pointer, was the player of the match with 21 points, 10 rebounds and 4 assists.
For Pleyber-Christ it was the same old story of having the game in hand and then losing on the road against US Laveyron (66-76).
Ifs required overtime to keep the home team's weekend record intact this weekend to overcome Colomiers (80-74) while Toulouse showed no mercy to the CFBB (80-47).
All the results from round EIGHT for the Nationale Féminine 1 are listed below:
Strasbourg ABC79 -65 Illkirch-Graffenstaden
Limoges 80-72 Charleville
Ifs 80-74 Colomiers
US Laveyron 76-66 Pleyber-Christ
Armentières 73-53 Dunkerque
Voiron 92-86 Nice
Toulouse 80-47 CFBB
Roche Vendée 83-76 Rennes
---
Return from NF1 Basketball Nationale Féminine 1 to index page
Return from NF1 Basketball news to women playing basketball blog page
NF1 Basketball picture credits:
FFBB

Date:03 November 2008

---