Lithuania lighted up U18 youth international basketball tournament in France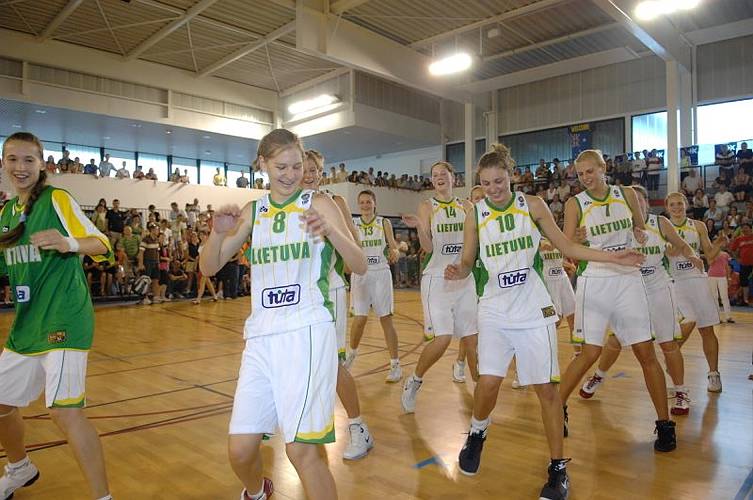 Lithuania win youth international basketball tournament in Rezé
Lithuania's preparation for the FIBA Europe European Championship U18 division a women went well as they won the 20th edition of Rezé Basket International Féminin.
They went undefeated through the group stage with a routine victory against Croatia (70-44). Then they were given a tougher test against Poland (67-58). Lithuania went on to beat a USA select team (not the U18 national team) in a high scoring game (117-80).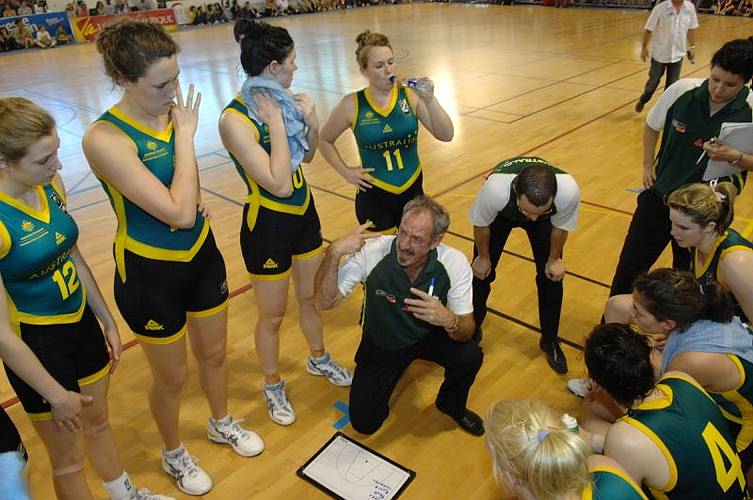 In the final Lithuania faced the team from down under, Australia. The basketball fans were treated to an explosive first half of the match with the teams tied at (34-34).
In the second half Lithuania stepped on the turbo with Aurime Rinkevicuite leading the way and Marina Solopova knocking down three points.This broke the the Australian resistance. Lithuania then cruised to victory (90-59).Their team will be trimmed down to 12 players soon as they continue to prepare for the European championship.
Aurime Rinkevicuite had a wonderful tournament as she averaged 18.8 points per game and also was rewarded with the MVP title. Poland finished third to take the bronze medal.
The other positions:
4. Czech Republic
5. Turkey
6. Croatia
7. France
8. USA Select

France name U18 Women European Championship Roster for 2008
There was no repeat for France of the 2007 victory with a seventh place place finish.
France were beaten in their opening game by the Czech Republic (76-65) with Pauline Thizy scoring 26 points. They also went down in the second match (67-57) to Turkey.
However France were to win their last group match against Australia (70-47). Yet the Australian who had already qualified for the final used the match as an opportunity to turn their bench.
France then played the USA select team for the 7th place and ran out winners (92-61) after hitting their opponents 34-9 during the second period.
Grégory Halin played all 17 players during the tournament as a last test before naming his 12 players for U18 European Championship.The official U18 French roster for 2008 is:
1. Laurie Datchy (CFBB)
2. Myriam Igouffe (CFBB)
3. Bettina Kadila (USVO)
4. Aminata Konate (USVO)
5. Maud Medenou (CFBB)
6. Margaux Okou Zouzouo (CFBB)
7. Alexia Plagnard (CFBB)
8. Isabelle Strunc (CFBB)
9. Diandra Tchatchouang (CFBB)
10. Pauline Thizy (CFBB)
11. Allison Vernerey (FC Mulhouse)
12. Chloé Westelynck (CFBB)

Return from Youth International Basketball to "What's New" page
Return from Youth International Basketball to youth international page
picture credit: Mairie-Rezé

Date: 23 June 2008
---