Sonja Kireta returns to the LFB
after an absence of two seasons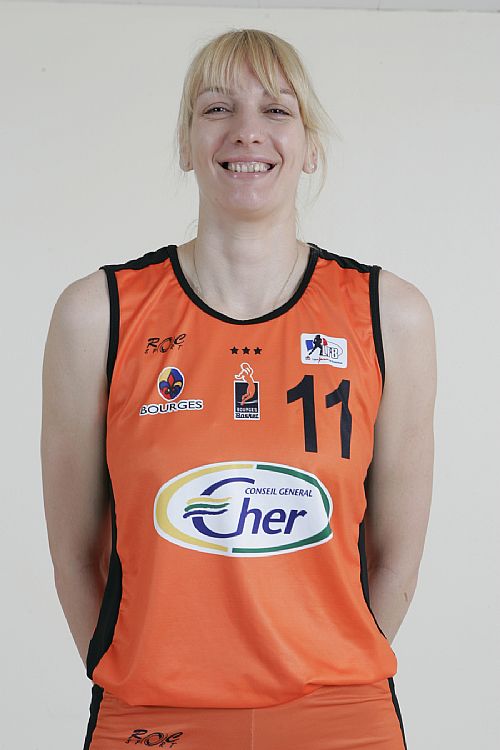 Sonja Kireta
returns to the LFB after playing two seasons in the Czech Republic with ZVVZ USK Prague.
Her last club in France was Bourges Basket (2008).
She had played under Laurant Buffard in 2006 during her only season with USVO.
The 1.98m center (6'5") had also played for Aix-en-Provence during the 2003-2004 season.
Kireta - who is now 34 years old - replaces the American Jenna Smith.
Smith, in her first season playing professional basketball, played in all 10 domestic games for Nantes averaging 9 points and 6 rebounds. She also averaged 12 points and 6 rebounds in the FIBA EuroCup Women.
Her departure offers Nantes-Rezé the opportunity to add Allison Hightower to the registered list of players for the EuroCup Women competition.
---
Return from LFB Basketball News to Ligue Féminine de BasketBall index
Go to Women Playing Basketball In France Home Page
Return to the top of page
Picture credits:


Ligue Féminine de Basketball

Date created: 3 January 2011
---