EuroLeague Women transfers over for 2011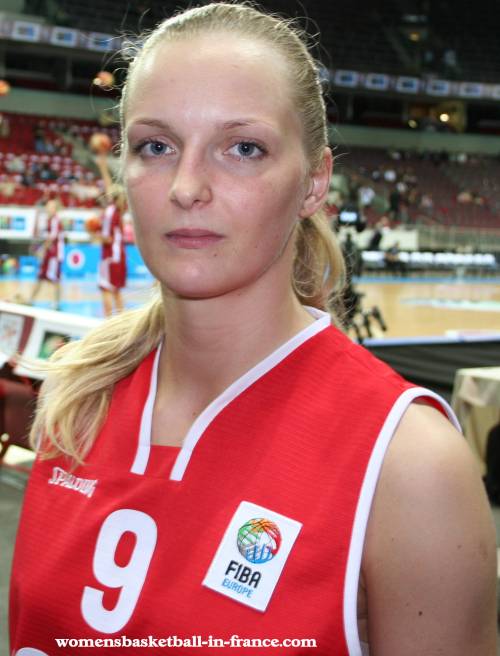 For Polish international
Agnieszka Bibrzycka
(in picture) the EuroLeague Women season has come to an end.
After Ann Wauters she is the second player from UMMC Ekaterinburg to go on maternity leave.
UMMC have since added Zuzana Zirková from Good Angels Kosice to their roster.
Good Angels have also been busy in the transfer market with the acquisition of Crystal Langhorne who played at UMMC before the arrival of Candace Parker.
Langhorne replaces Charde Houston. The second new player is Marina Solopova who played for VICI Aistes during the league phase of this season's competition.
Furthermore Ros Casares have signed Portuguese international Sonia Reis who comes in for Ljubica Drljaca.
Tammy Sutton-Brown is the latest player to sign for Fenerbahçe.
Since our last update Penny Taylor released an official statement on why she has cut her European season short with Turkish high-flyers Fenerbahçe.
Anna Vajda has also left Fenerbahçe and will continue her season with ZVVZ USK Prague.
The EuroLeague play-offs start on 1 February 2011.
---
Return to the EuroLeague Women index
Return to the index at the top of page
---
picture credits:


FIBA Europe

Date created: 30 January 2010

---